Support healing & growth through yoga & community.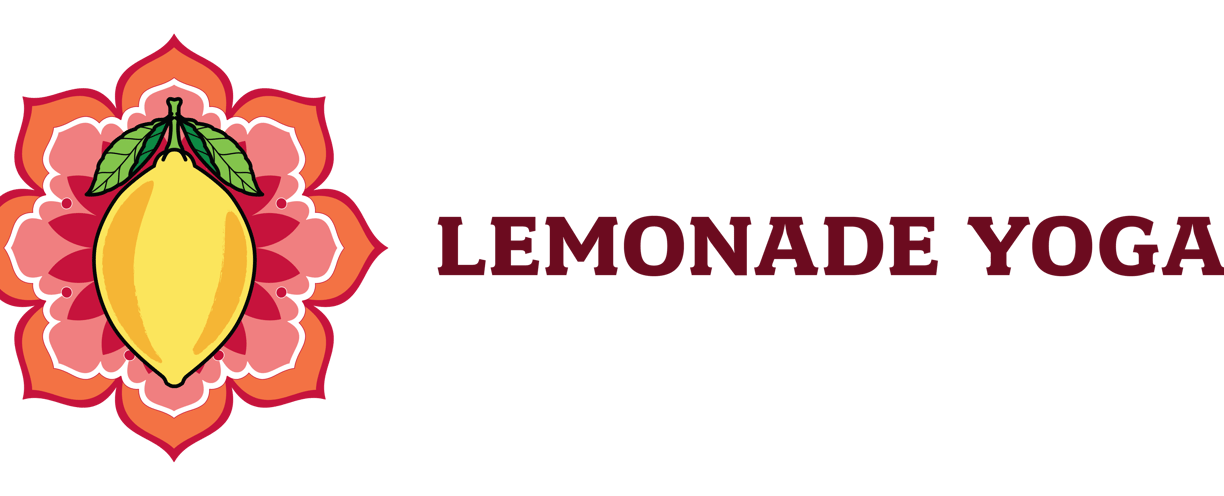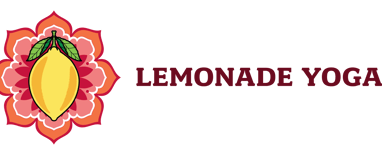 Our yoga programming is designed to help people build self-confidence by empowering them to make their own choices and notice what they are good at.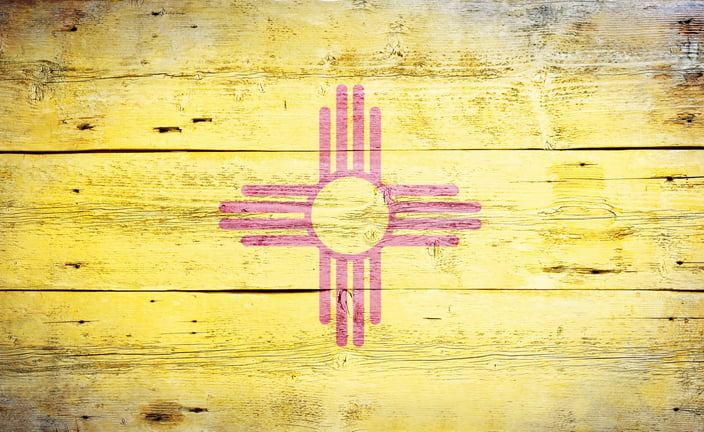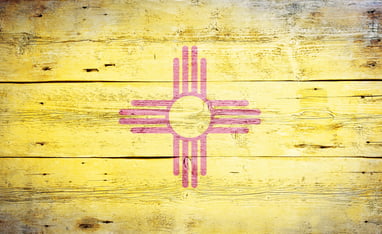 Confidence and courage are taught, we want to offer our community a chance to learn it. The benefits of a yoga program are far reaching, our goal is to be very steady so that the reach is to infinity.